My Art
This page is dedicated to some of my more recent paintings and my art studio. A few of the photos were taken before I had a good camera, so please forgive the quality of the photos.
"Shoeless Joe Jackson McLean"
"Vintage Tin with Flowers"
"Chippy Blue"
"Peonies in Mercury Glass"
"Bucket with Roses"
sold
"Pink Onion"
sold
"....and Ball Jars All In a Row."
sold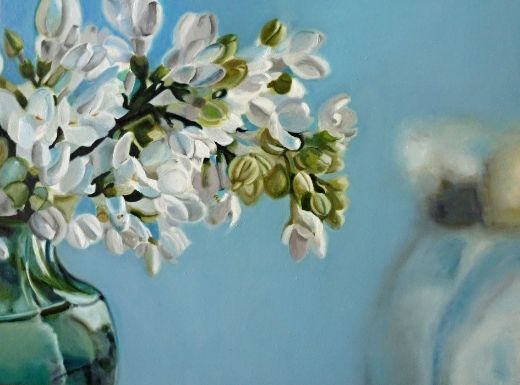 "Fleurs de l'Amour"
sold
"Where's the Caulk Gun?"
"Single Pear"
sold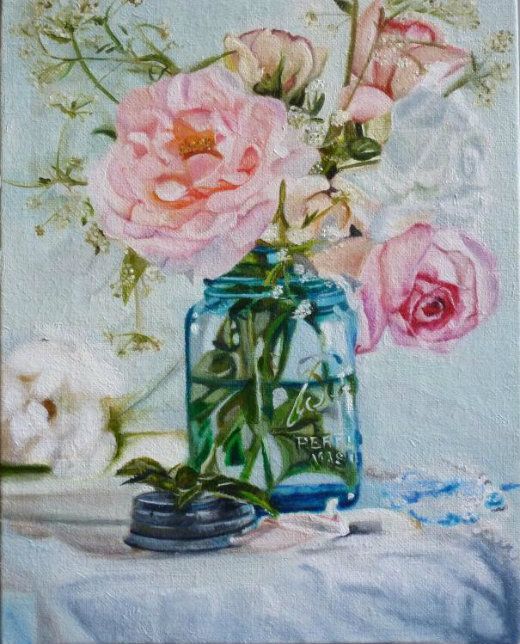 "Pretties in a Ball Jar"
sold
"Ericka's Stargazer Lily"
sold
"Forbidden Fruit"
sold
"Bringing Harvest Gold Back"
sold
"Kim's Alpha Omicron Pi Rose"
sold
"You Are My Sunshine"
sold
"Glass and Metal Study"
unavailable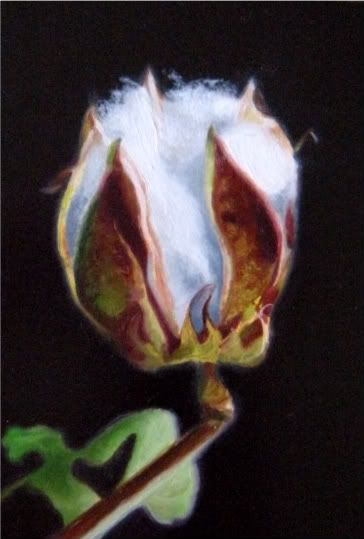 "King Cotton"
sold
If you have any questions about any of the paintings, please email me @:
rickijill@gmail.com
My Art Studio
We decided to take our never used formal living room and convert it into an art studio for our daughter and me. It has turned out to be a very good decision because we have enjoyed the space so much more than before.
Here are some links to posts about our studio:
Art Studio Sneak Peek
Art Studio Reveal
Art Studio Details
Art Studio Wallpaper
If you have a craft or art space in your home, I would love to hear from you! We are always looking for ways to better organize and improve our space.